Welcome to Spot On Precious Metals...
...where "our reputation for quality service, professionalism, and client satisfaction is our only asset!" ™
Here are the latest 24-hour charts on metals pricing, courtesy of kitco.com...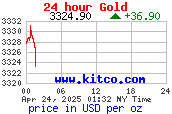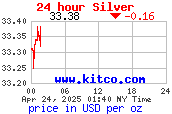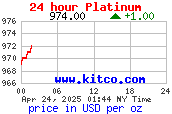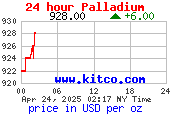 Our website constantly being upgraded for the benefit of our clients. Please feel free to check back often. In the meantime, please feel free to contact us at 855-557-7686 (that's 855-55-Spot-On).
The discrete and professional way to maximize your precious metals and gem investments
If you are looking for a "private-client relationship" that is professional and discreet, you have come to the right place. We specialize in buying, selling and trading precious metals, such as gold, silver, platinum, and palladium. We also offer services regarding collectible coins and stamps, estate jewelry, and mounted and loose precious gems and diamonds.
Please contact us for your private consultation at 855-557-7686. Or, if you'd like to find out more about us, please click on the various links on this site. May we recommend you start with About Us.
We are staunch supporters and fully compliant with all regulations of our industry. As such, we operate with the four components of our AML in place; and, report forms 8300, 1099b, and all Suspicious Activity Reporting, when required and/or appropriate.*
On the left, you will see real time spot gold pricing, courtesy of kitco, a leader in tracking and understanding the precious metals field, The price just below each title is the current (or closing) value, updated each minute.
Thank you for visiting Spot On Precious Metals, LLC. We look forward to assisting you with your metal and gem needs.
Proud Members of the following:
*(Click on the AML link above or here to read the ICTA interpretation of the Anti-Money Laundering Act, of which we are required to abide. There is much information regarding what the government expects from dealers, and which transactions are required to be reported by us.)